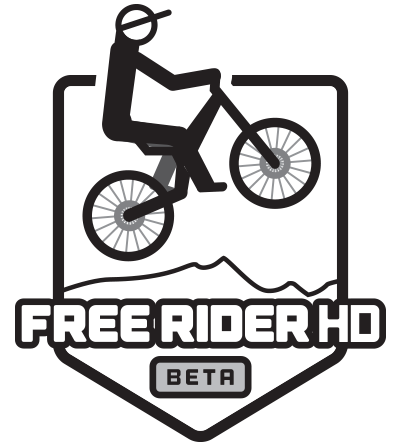 Free Rider HD is an addicting game where you race a bike on tracks drawn by other players. Thousands of tracks, challenge friends, draw a track and more!

Free Rider is not only fun but also educational! Teachers have found that creating tracks has a strong link to programming logic, develops persistence, and provides a fun environment to use basic science principles. Have feedback? Let us know!
Free Rider HD is HTML5 and playable on your mobile or tablet device
Happy Halloween!
Trending
Most Played
Top Rated
Newest