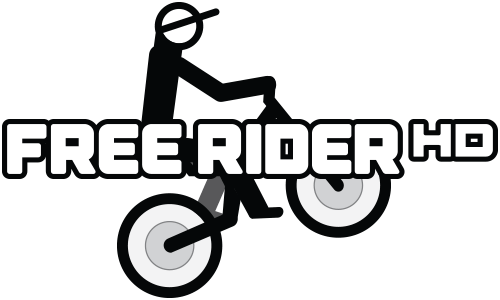 Draw Rider is a mobile game that was released in 2013 by Anton Vazhinsky. Free Rider was first released as a flash game in 2007 by One More Level and Pete. Draw Rider has no relation with Free Rider even though the games features are almost identical and names are very similar. A recent Draw Rider update to iOS and Android has added "Checkpoints", the same feature that was in Free Rider 3 and has been in Free Rider HD since launch.
After release, Draw Rider was able to gain popularity leveraging the game play features of Free Rider as well as capturing "Free Rider" keywords in the app store creating confusion with Free Rider players.
Free Rider is the original stickman on a bike game and Draw Rider is a clone. Free Rider HD will be coming to mobile app stores in 2015 with a much richer feature set but you can register and play now here on your iOS / Android devices today online!
Draw a Free Rider Track
on any device!
Play Free Rider HD now
on any device!